Platinum Recovery Cream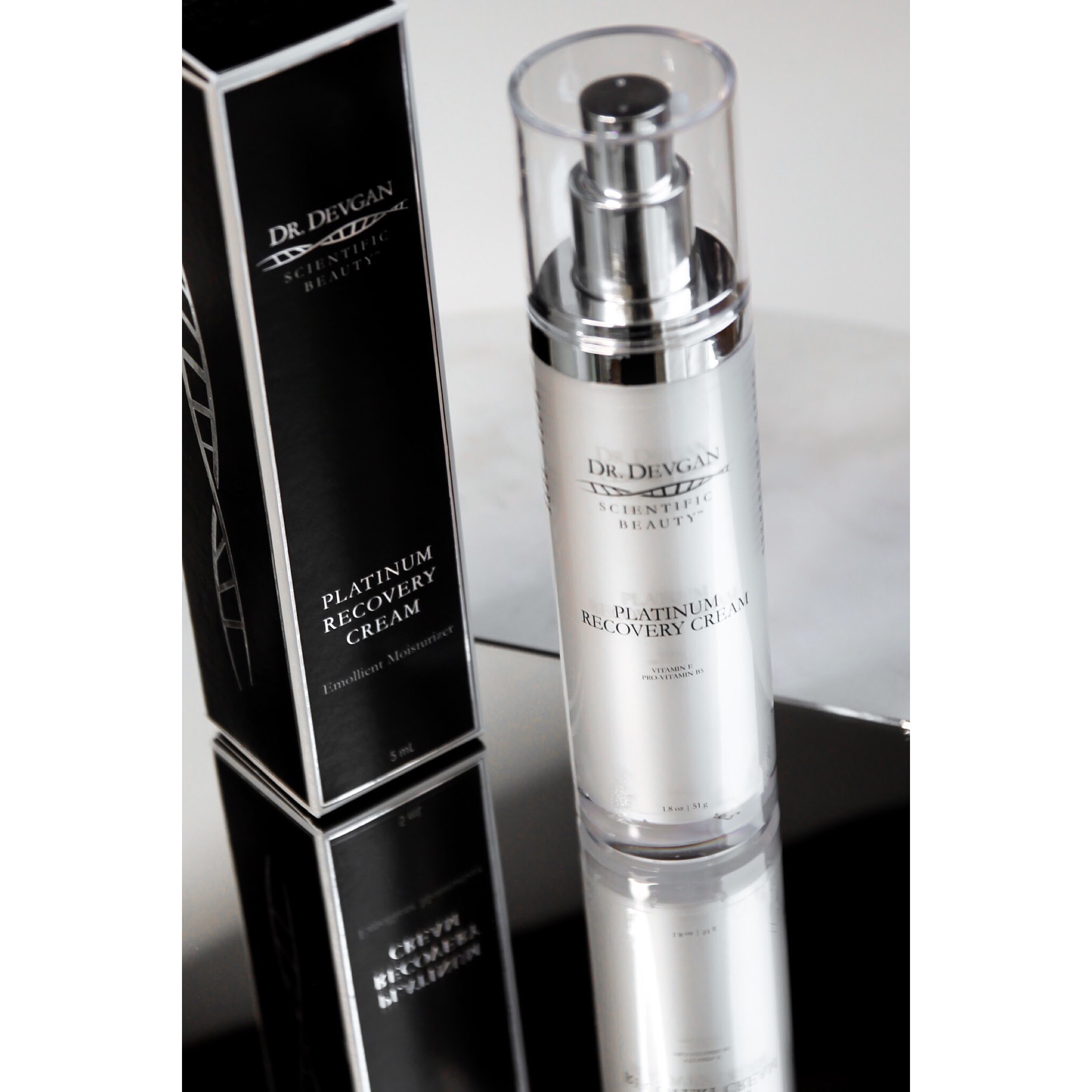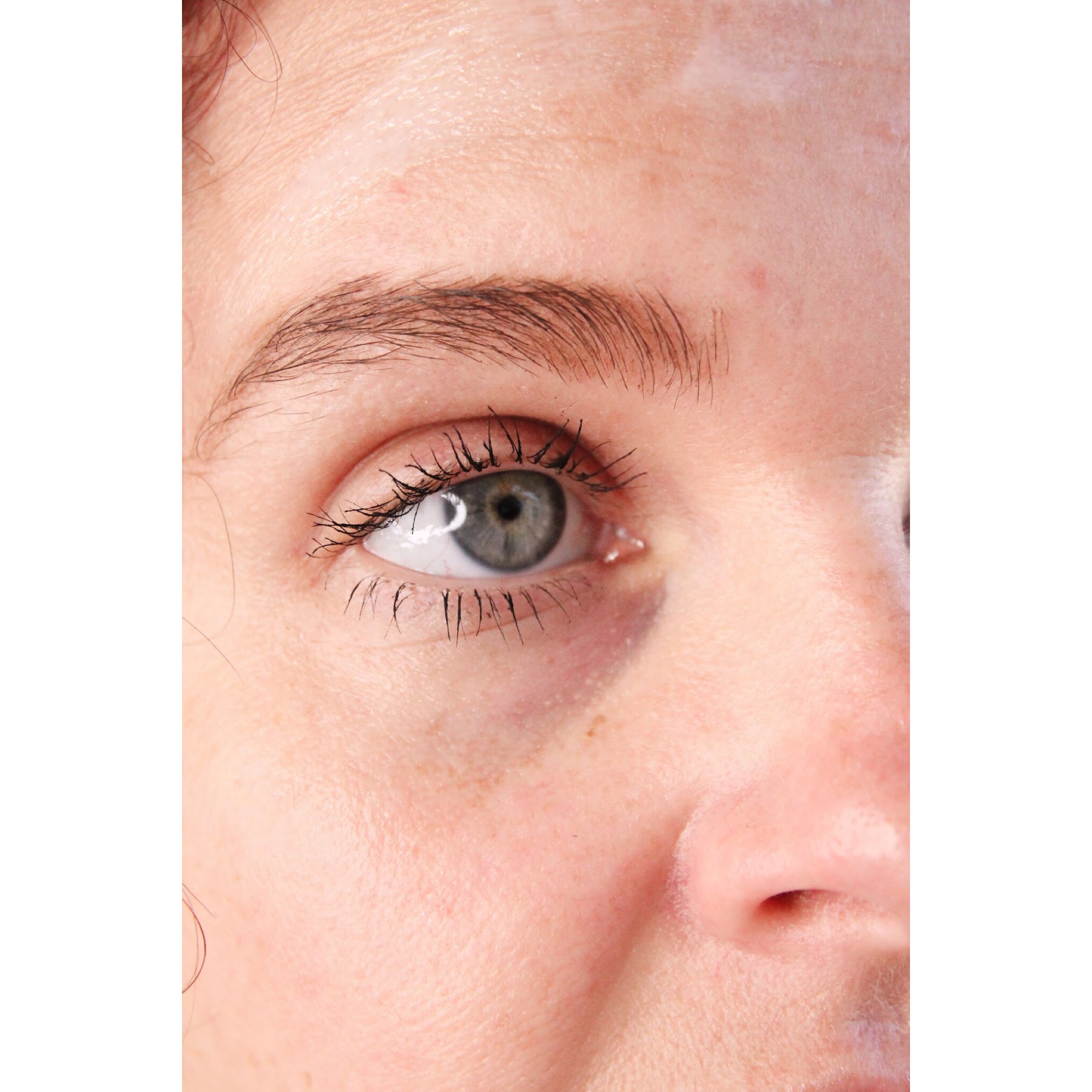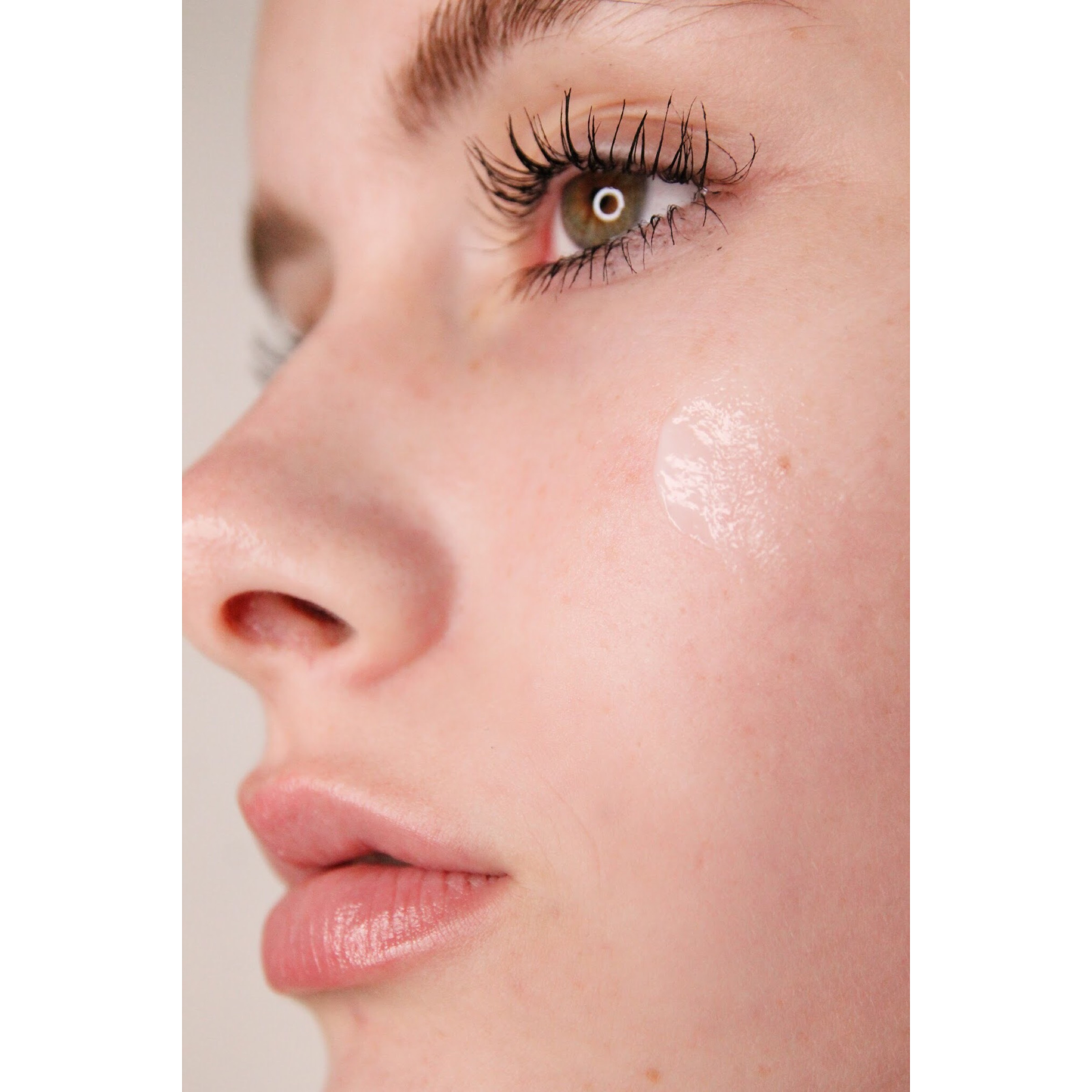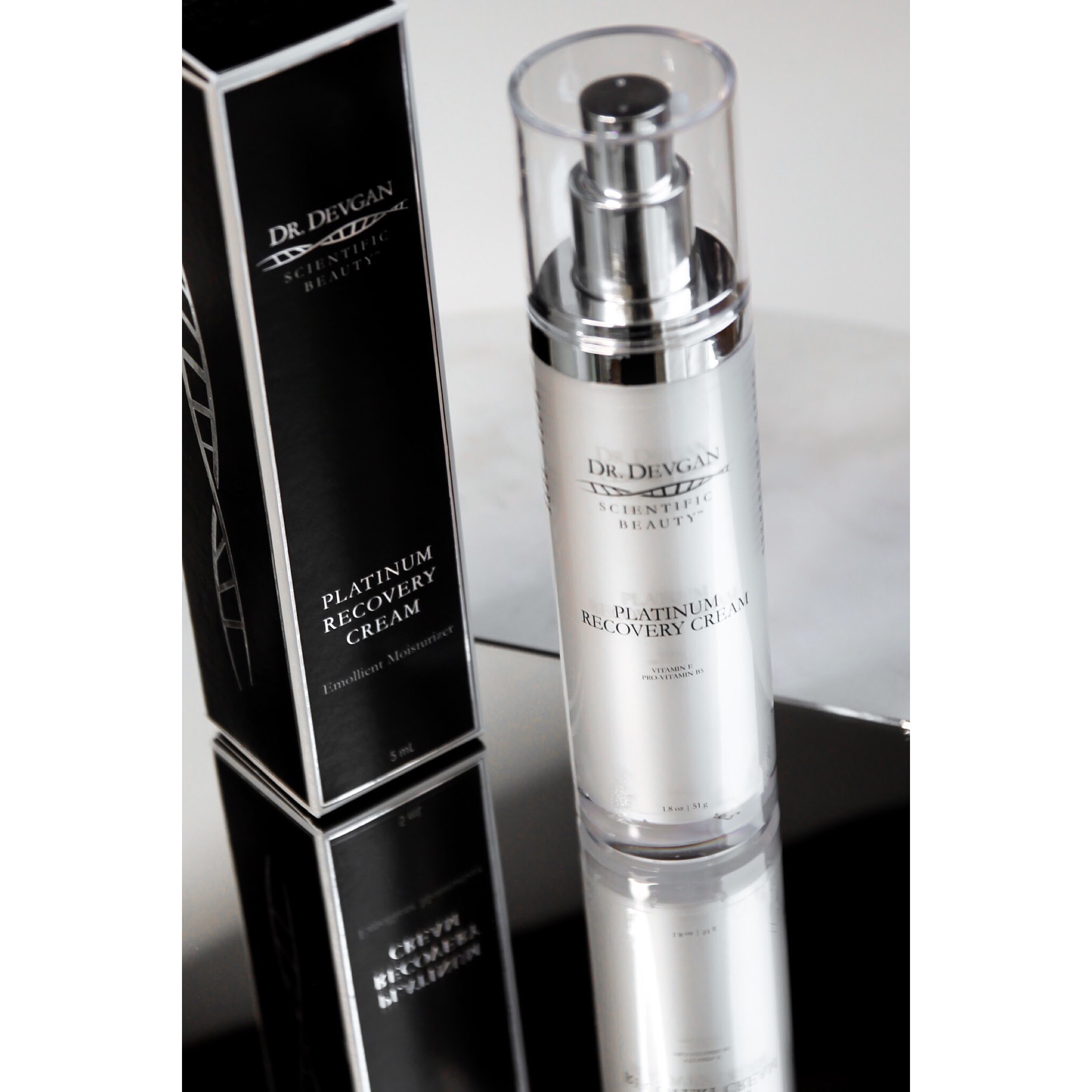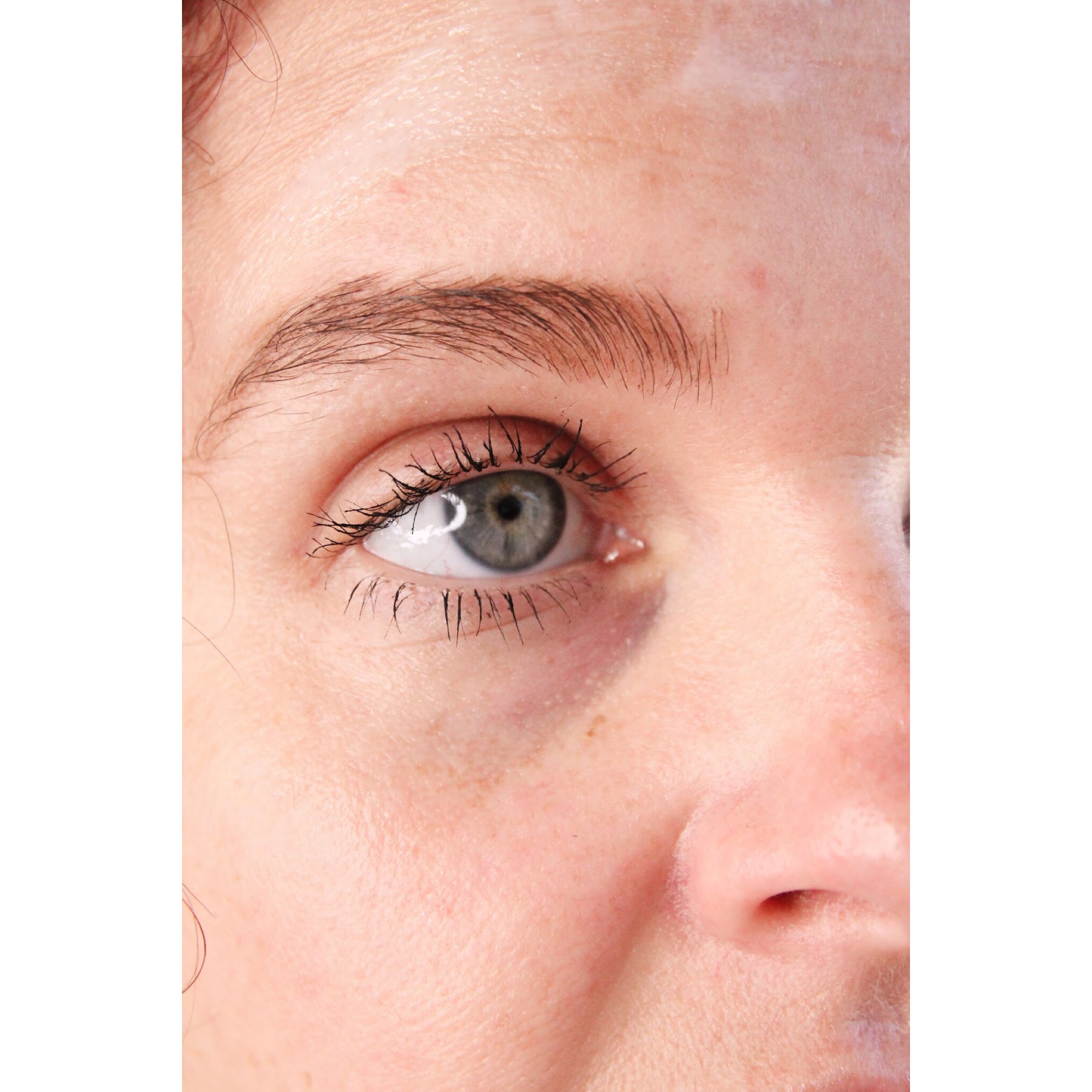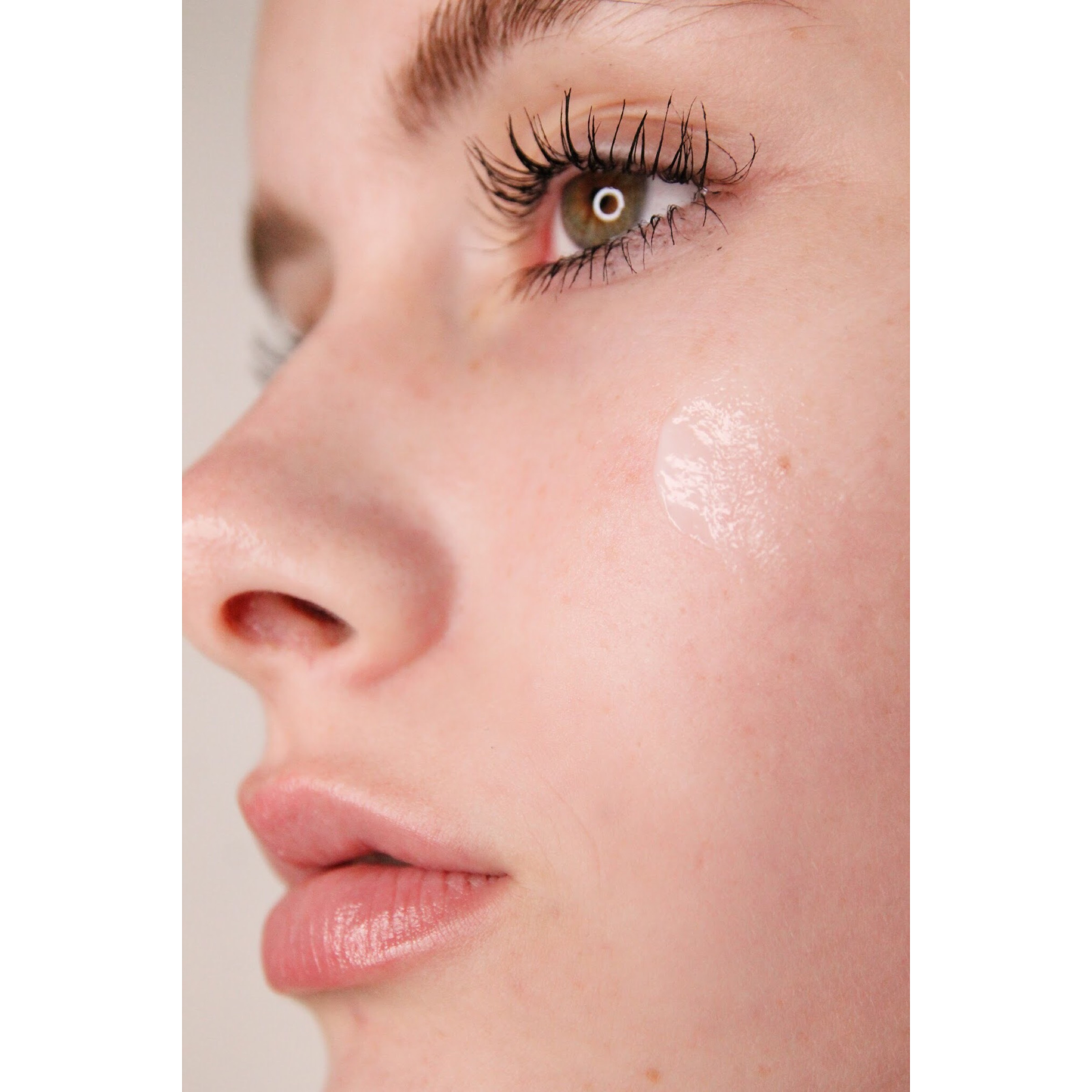 Platinum Recovery Cream
1.75 oz. | 50 g
A supple and rehydrating emollient moisturizer to combat dry skin and work together with medical-grade products.
DETAILS
Platinum Recovery Cream uses a hypoallergenic and non-comedogenic combination of barrier protecting agents to increase the moisture of the skin and guard against environmental and free radical damage. Powered by two of our favorite hero ingredients, Vitamin E and Provitamin B5. Platinum Recovery cream decreases inflammation, soothes the skin, reduces water loss across the epithelial border, and protects the skin from medically-active products, cold temperatures, dryness, and chapping. This oil-free, fragrance-free, color-free, cruelty-free product is suitable for all skin types.
BENEFITS
Soothes the skin for supple and non-irritating hydration

Reduces inflammatory changes in the epithelium

Minimizes chapping, dryness, and peeling
DIRECTIONS FOR USE
Apply generously to face and neck, as needed.
This product can be used morning, night, or both, depending on skin type and goals.

This product is safe for use during pregnancy and nursing.
INGREDIENTS
Extract of Cactus, Extract of Saccharomyces Cerevisiae, Stabilizing Biosaccharide Gum-1, Ethylhexyl Coco-Oleate Estolide, Extract of Coconut, Bisabolol, Allantoin, Provitamin B5 (Panthenol), Vitamin E (Tocopherol)
DR. DEVGAN'S ADVICE
"A medical-grade emoillient moisturizer is a must for anyone with sensitive skin, active retinol use, or history of procedures like lasers, chemical peels, and the like," says Dr. Devgan. "This is the product I use myself for combating dryness and peeling from Platinum Triple Glow in the winter and fall."
Return Policy: While we hope that you are 100% satisfied with our custom-formulated products, we regrettably cannot guarantee the satisfaction, appropriateness, or utility of each product for each person. Everyone's skin type, skin sensitivity, and health concerns are different, and we advise discussing your skin care choices with your medical doctor in advance of undertaking any new skin care routine. In the event that you need to return a product, we are pleased to accept returns for any unopened, unused products within 30 days of purchase. Return shipping cost is the paid by the customer. Please email info@LaraDevganMD.com with any concerns.
REVIEWS
"This is my new go-to in the morning. I've given up on foundation completely, which is quite liberating. Just one or two pumps of Platinum BB cream/ SPF and pressed powder, and my skin is perfect. I'm on camera for my job, and this films really well too." Laura, New York City, 7/8/15
"This is the best sunscreen that I've used so far. I wear it daily. I like that it's easy to apply. It's not gooey or sticky; it goes on quickly and feels nice after it's on. It clearly works, but it looks natural, not like you are wearing something on your skin." Anonymous, New York City, 7/12/15
"I tried the BB cream today and love it!! It feels good and gives a very fresh, natural look." Jennifer, New York City, 8/1/15
"Thanks for your incredible products. I had bought 1. Platinum Triple Glow Anti-Aging Night Treatment, 2. Platinum Vitamin C+ Luminous Night Serum, 3. Platinum SPF 45 Daily Tinted BB Cream. I love the three products I bought. They are of the highest quality and work really well. Thanks a million. You understand the skin and beauty maintenence. Thanks." Michelle, Los Angeles, 8/1/15
"It's my only product in the mornings these days." Angela, New York City, 10/8/2015
"This wonderful BB cream arrived in the mail while I'm busy studying for my surgical exams. Good motivation I reckon!" Jennifer, Auckland, New Zealand, 1/24/16
"Dear Dr. Devgan, I'd like to let you know how fantastic I feel your products have been. I feel that all aspects of my skin have improved and I truly think I look ten years younger. As you warned, I did have to deal with dryness in the beginning, but with time, it all worked out and was not a problem. The severe winter up here in Vermont had a lot to do with it, I'm sure. Thanks again, your products are GREAT. Love, Isobel" Isobel, Vermont, 2/23/16