Platinum Long Lash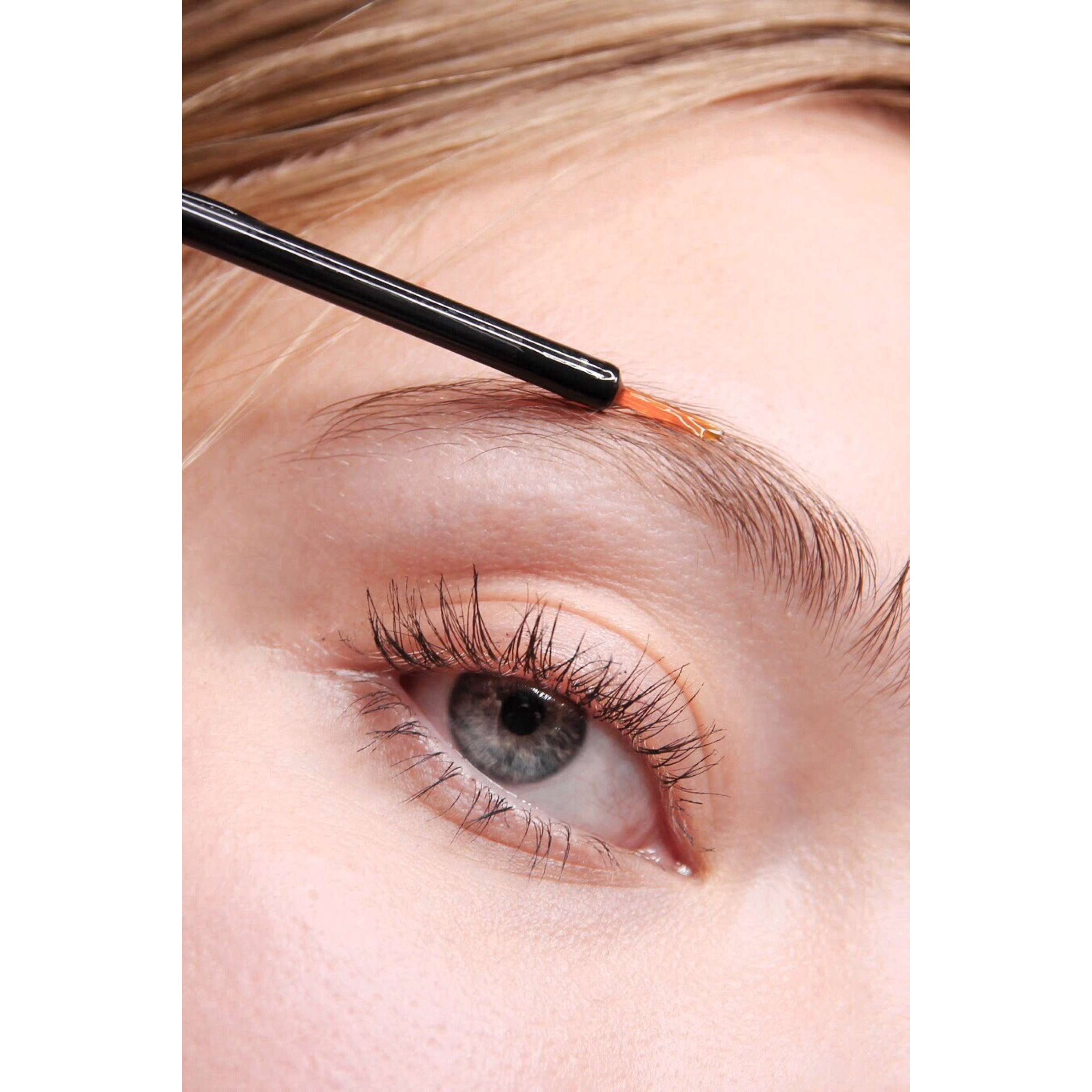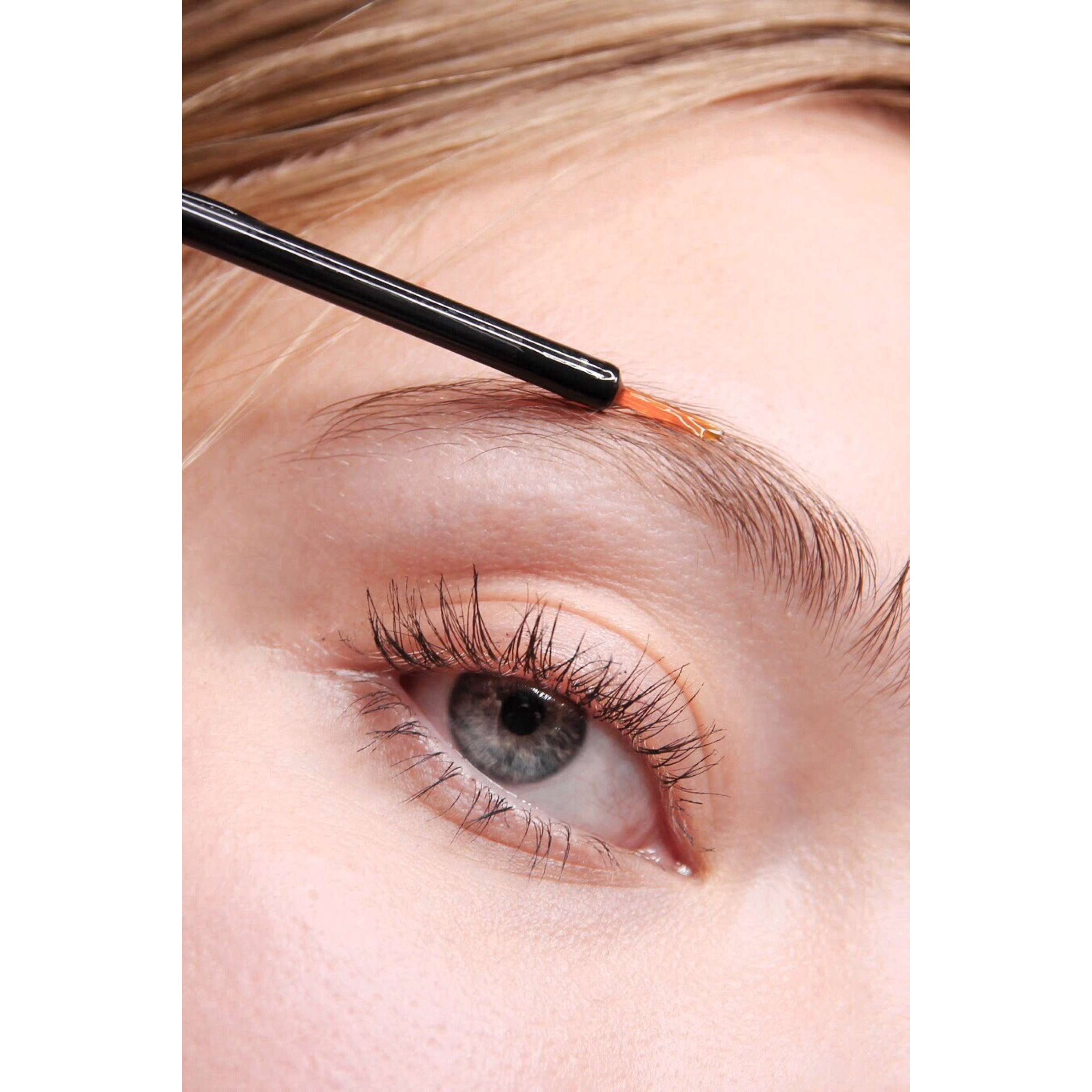 Platinum Long Lash
5.0 mL | 0.17 oz.
Dr. Devgan's clinically proven eyelash growth serum for longer, stronger, thicker, healthier eyelashes and eyebrows.
PRODUCT DETAILS
Platinum Long Lash is Dr. Devgan's proprietary eyelash growth serum, which has been clinically proven to grow longer, stronger, thicker, and healthier eyelashes. Platinum Long Lash harnesses the power of all-natural, over-the-counter ingredients, including provitamin B5 and clover flower extract, to improve the length and quality of eyelashes. Full results are achieved after 2-4 months, and results do vary from person to person. Many clients enjoy taking photos of their own lashes (with eyes open and closed) before they begin to keep track of their own eyelash growth progress. Each tube lasts a typical user up to 2 months, depending on usage patterns. With an innovative peptide complex, rich in Trifolium Pratense, Myristoyl Pentapeptide-17, Acetyl Tetrapeptide-3, Provitamin B5, Biochanin-A, and hair-stimulatory nutrients, Platinum Long Lash promotes lash growth, inhibits loss of eyelashes, and leads to visibly more beautiful lashes.
BENEFITS
Helps boost natural eyelash growth, length, thickness, and strength

Patients studied averaged a greater than 70% improvement in lash density after 30 days of regular use

Patients studied averaged a 45% increase in new eyelash growth after 60 days of regular use

Patients studied averaged a one fourth increase in eyelash length after 14 days of regular use

No reported darkening of eye color or skin around eyes

Over the counter and acceptable in pregnancy and nursing
DIRECTIONS FOR USE
Apply a small amount of Platinum Long Lash to the base of clean, dry eyelashes once or twice a day.
Do not apply directly into the eye; if this should occur, rinse thoroughly with water.

Consistent daily use is needed to see and maintain desired results.
INGREDIENT HIGHLIGHTS
Provitamin B5 (Panthenol), Trifolium Pratense Clover Flower Extract, Myristoyl Pentapeptide-17, Acetyl Tetrapeptide-3
ADDITIONAL INGREDIENTS
Water, Acetyl Tetrapeptide-3, Butylene Glycol, Trifolium Pratense/ Clover Flower Extract, Hydroxyethylcellulose, Myristoyl Pentapeptide-17, Glycerin, Ethylhexylglycerin, Panthenol, Disodium EDTA, Sodium Citrate, Sodium Hydroxide, Dextran, Citric Acid, Phenoxyethanol
DR. DEVGAN'S ADVICE
"The eyelashes add significantly to the beauty of our most compelling facial feature. Platinum Long Lash is a truly revolutionary product for promoting lash growth. It avoids many of the downsides of competing products like Latisse. While Latisse is associated with darkening of the eye color, darkening of the skin around the eyes, and eye irritation, and is not safe in pregnancy or nursing-- Platinum Long Lash avoids these downsides," says Dr. Devgan.
**At this time we are shipping to: the United States, Canada, United Kingdom, Australia, Germany, France, Norway, Spain, Sweden, Israel, and Italy!
Return Policy: While we hope that you are 100% satisfied with our custom-formulated products, we regrettably cannot guarantee the satisfaction, appropriateness, or utility of each product for each person. Everyone's skin type, skin sensitivity, and health concerns are different, and we advise discussing your skin care choices with your medical doctor in advance of undertaking any new skin care routine. In the event that you need to return a product, we are pleased to accept returns for any unopened, unused products within 30 days of purchase. Return shipping cost is the paid by the customer. Please email beauty@LaraDevganMD.com with any concerns.
REVIEWS