The Platinum Beauty Collection: Lips, Lashes & Luminous Skin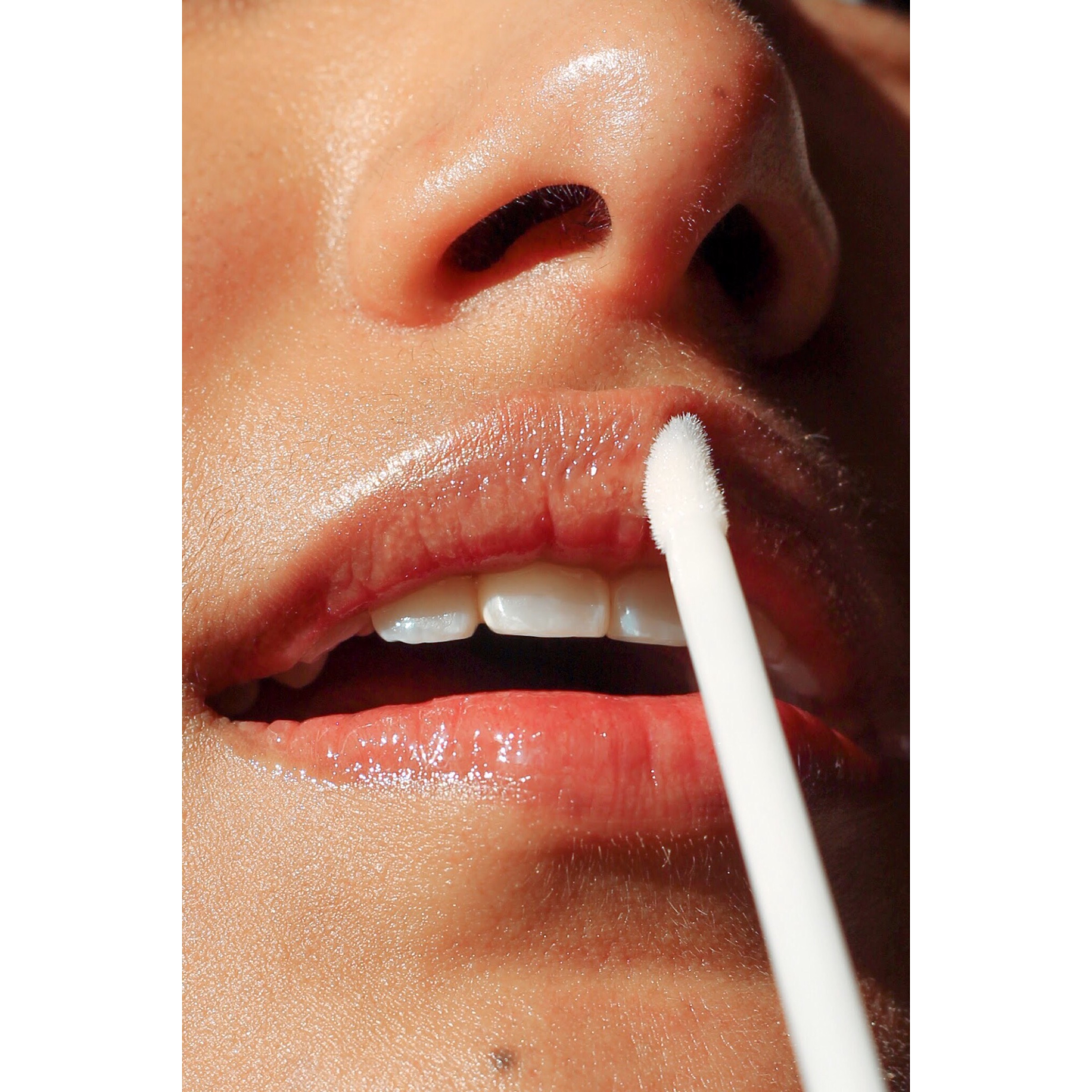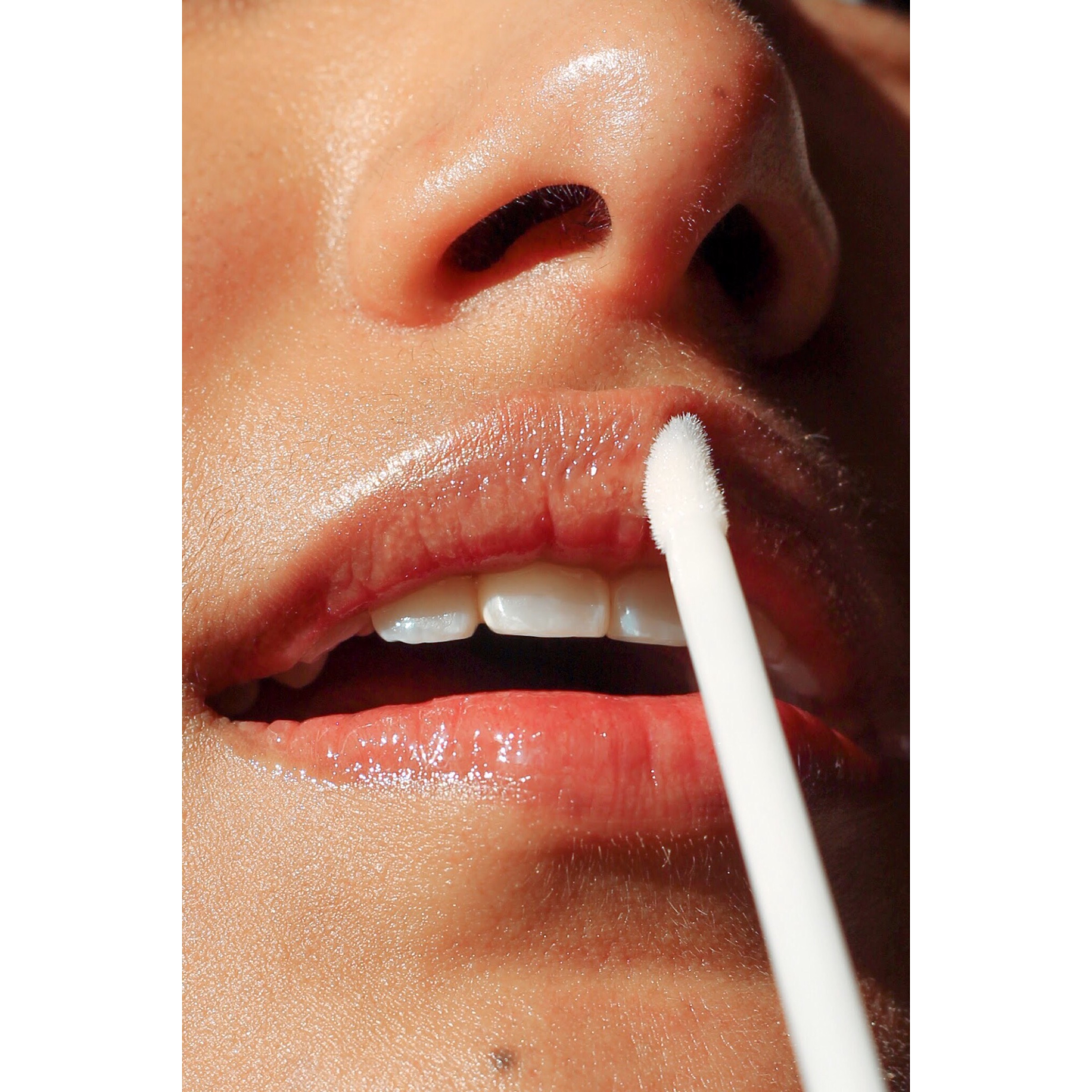 sale
The Platinum Beauty Collection: Lips, Lashes & Luminous Skin
Introducing The Platinum Beauty Collection:
Our 3 best sellers for luscious lips, long lashes, and luminous skin: Platinum Lip Plump, Platinum Long Lash, and Platinum Hyaluronic Serum.
As seen in Vogue, InStyle, OK Magazine, New York Fashion Week, the Met Gala, and more.
Dr. Devgan Scientific Beauty is a pioneer in the creation of a new category of product: medical-grade beauty. It's not just about makeup OR skincare. Our physician-developed products harness the best of medical science to give you the beauty you usually find behind the makeup counter.
For instructions and ingredients, please see the applicable pages of the individual products.
PRODUCTS
Platinum Lip Plump, 4.5 mL | 0.15 oz.
Platinum Hyaluronic Serum, 1 Fl oz. | 30 g
Platinum Long Lash, 5.0 mL | 0.17 oz.
PLATINUM LIP PLUMP DETAILS
Platinum Lip Plump is Dr. Devgan's proprietary lip plumper, which has been clinically proven to make lips look fuller, more hydrated, and plumper. With an innovative peptide complex, rich in hyaluronate, niacin, ceramides, palmitoyl tripeptide, and nourishing nutrients, Lip Plump promotes lip hydration, visible volumization, improvement in pink color, and anti-oxidant protection immediately upon application.
PLATINUM LONG LASH DETAILS
Platinum Long Lash is Dr. Devgan's proprietary eyelash growth serum, which has been clinically proven to grow longer, stronger, thicker, and healthier eyelashes. Platinum Long Lash harnesses the power of all-natural, over-the-counter ingredients, including provitamin B5 and clover flower extract, to improve the length and quality of eyelashes. With an innovative peptide complex, rich in Trifolium Pratense, Myristoyl Pentapeptide-17, Acetyl Tetrapeptide-3, Provitamin B5, Biochanin-A, and hair-stimulatory nutrients, Platinum Long Lash promotes lash growth, inhibits loss of eyelashes, and leads to visibly more beautiful lashes.
PLATINUM HYALURONIC SERUM DETAILS
Platinum Hyaluronic Serum is Dr. Devgan's proprietary skin hydrating perfector, containing mixed molecular weight hyaluronic acid, niacinimide, lysine, proline, and copper. This unique combination of ingredients triggers mitochondrial energy production in senescent fibroblasts, and reactivates collagen I, collagen III, and elastin production. In clinical studies, Platinum Hyaluronic Serum has been shown to improve skin quality in as little as two weeks of regular use, and has been shown to decrease skin laxity by 50% after twelve weeks of regular use.
**At this time we are shipping to: the United States, Canada, United Kingdom, Australia, Germany, France, Norway, Spain, Sweden, Israel, and Italy!
Return Policy: While we hope that you are 100% satisfied with our custom-formulated products, we regrettably cannot guarantee the satisfaction, appropriateness, or utility of each product for each person. Everyone's skin type, skin sensitivity, and health concerns are different, and we advise discussing your skin care choices with your medical doctor in advance of undertaking any new skin care routine. In the event that you need to return a product, we are pleased to accept returns for any unopened, unused products within 30 days of purchase. Return shipping cost is the paid by the customer. Please email beauty@LaraDevganMD.com with any concerns.