Reconstructive Surgery
Dr. Devgan is committed to reconstructive surgery, the dedicated branch of plastic surgery that is devoted to helping those who have suffered disfigurement due to accident, injury, cancer, or congenital anomaly. Dr. Devgan has trained at some of the finest reconstructive institutes in the world, and her scope of practice encompasses all aspects of reconstructive surgery. Her particular areas of expertise are breast reconstruction after cancer, reconstruction of facial fractures (including broken noses), and skin cancer reconstruction.
BREAST CANCER RECONSTRUCTION
When a woman receives a diagnosis of breast cancer (or atypia) and requires mastectomy, lumpectomy, or chemoradiation, she is legally entitled to breast reconstruction coverage by her insurance company. Only about one third of women who can opt for breast reconstruction currently know and take advantage of this fact. Dr. Devgan is a strong advocate for breast cancer patient rights, and she feels that breast reconstruction is a meaningful and profound way of reconstructing your femininity after a cancer operation. Dr. Devgan has found that many of her patients feel that reconstruction is what allowed them to put their cancer diagnosis behind them once and for all.
Dr. Devgan is well versed in all aspects of breast reconstruction, including:
-using breast implants
-using tissue expanders and then breast implants
-using your own tissue (including free flaps, or perforator flaps)
-nipple reconstruction
-nipple tattooing
-revision of a prior reconstruction
-surgery to make both breasts appear more symmetric even if only one breast had cancer
FACIAL FRACTURES, LACERATIONS, BURNS & COMPLEX WOUNDS
Dr. Devgan has been recognized for her skill in repairing facial fractures by AONA, an international organization that manufactures specialized titanium plates and screws used in fracture repair. She is skilled in addressing all facial fractures. She is especially interested in nasal fractures (also called broken noses). In addition, for those with traumatic lacerations, burns, or other wounds, Dr. Devgan is well-versed in modern techniques to minimize scarring.
SKIN CANCER
Dr. Devgan performs excision of suspicious moles and lesions that could be skin cancer. She also reconstructs defects of the face and body created by Mohs Surgery (a dermatologic technique that removes certain types of skin cancer). Dr. Devgan can perform the above procedures in the comfort of her Upper East Side office, or in a hospital surgical facility.
FUNCTIONAL NOSE SURGERY
Dr. Devgan performs functional surgery for those with trouble breathing due to a deviated septum, turbinate hypertrophy, or a new or old nasal fracture.
PTOSIS
Dr. Devgan performs corrective surgery for ptosis, which is a drooping eyelid that obstructs vision.
PEDIATRIC SURGERY & CONGENITAL ANOMALIES
Dr. Devgan performs surgery on children and adults with a variety of congenital anomalies including birth marks, suspicious moles, facial growths or tumors, craniofacial anomalies, cleft lip and palate, and protruding ears.
HAND INJURIES
Dr. Devgan performs corrective surgery for hand nerve and tendon lacerations, nailbed injuries, metacarpal fractures, carpal tunnel, and trigger finger.
Breast cancer reconstruction
Facial fractures, lacerations, and wounds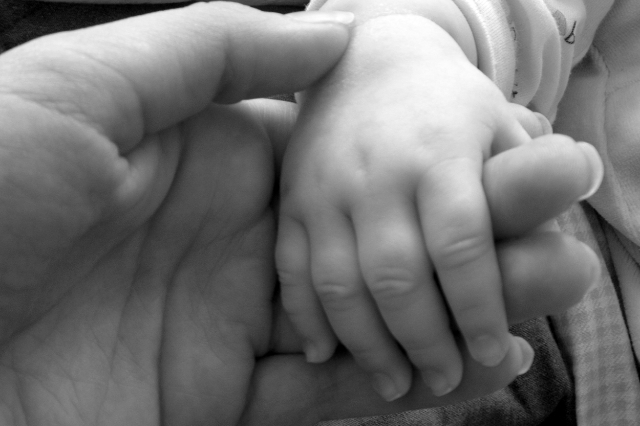 Pediatric plastic surgery